Website Builder Module 
Your clients are already happy with a mobile app but they need a good looking landing page for their desktop visitors
This module allows App admin to easily create any web content for desktop visitors using our awesome drag and drop website builder module.
Features
1. Multi App Support Integrated – each App will have its own landing page created
2. Only Desktop visitor will be sent to Website Landing Page
3. Drag and Drop Options for images/links/html/block and more
4. The mobile version of the site is integrated in Desktop Site so that you can add any content you want for desktop without loosing mobile view features of Siberian.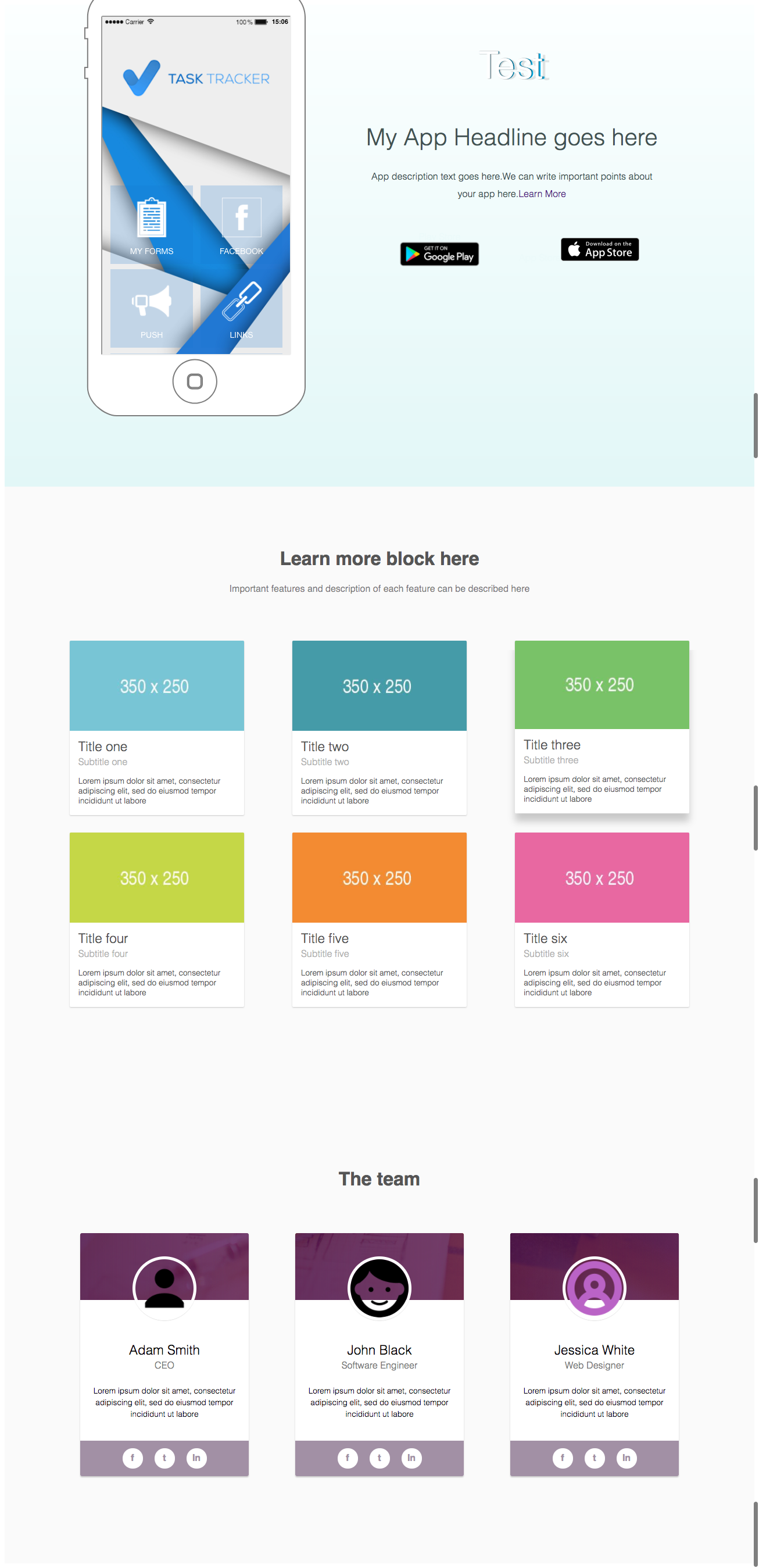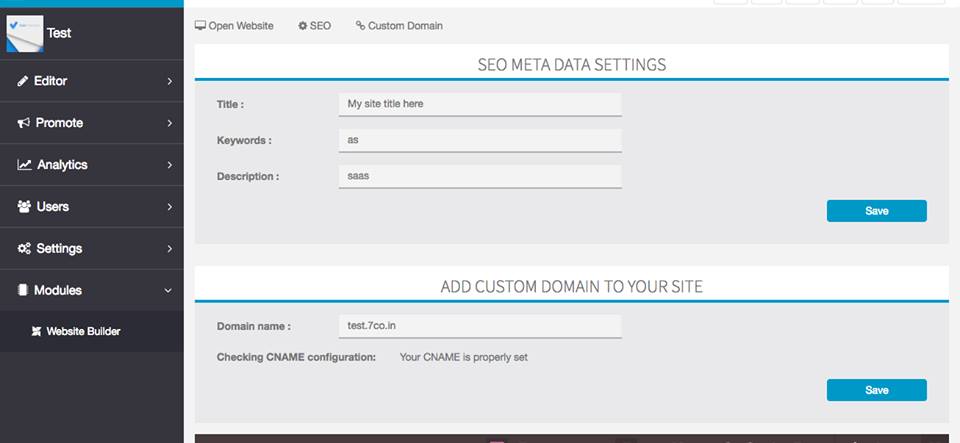 How it Works
1. Install The Module
2. Go to App Dashboard -> Modules -> Website Builder